What Significant Benefits Does School Management App Carry For Schools?
Proper functioning of the school depends on its management system. At times, it becomes hectic for the school management and the staff to synchronize everything. Technology has an answer to all this with school management app. It connects schools, parents, teachers, and students. With the accessibility to wireless networks and high-speed Internet, the technology is making its way in the schools. A recent study indicates nearly 84.3% of the schools have access to quick internet and 54.2% have the wireless networks.
Single app for all user-types : Teachers, Students & Parents
Single app for all user-types : Teachers, Students & Parents
Teachers can take attendance, students can view timetable, parents can view attendance, principal and admins can send messages & announcements etc. using the same app.
Though the traditional login mechanism with the username and password is preferred by the majority of users, the One Time Password (OTP) login via SMS and Emails is the favourite of all the app users. So we have incorporated both of them in the school mobile app to help you choose the one that suits you the best.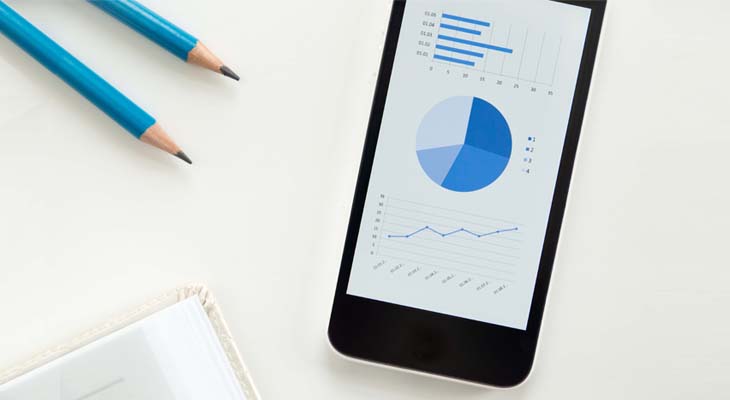 Most used Fedena features in your user's finger-tips​
Send messages to students and parents, pay fees, take attendance, request leave directly from your mobile.
With the all-in-one messaging platform within the app, you can create a 'WhatsApp' for your institution with more control on the message delivery and response process.
Powerful School ERP App features for Teachers& Admins
View Student profile & Batch details – 
Student List, Batch Timetable, 
Batch Attendance Overview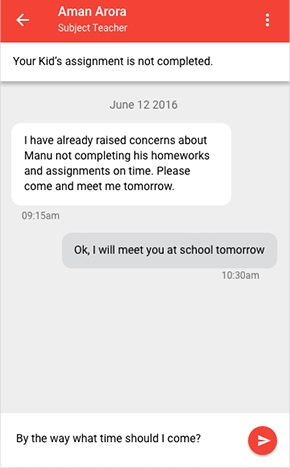 Everything You Will Ever Need in Your School ERP App