It's called Pro for a reason
Grow your business with this 111CRM, sales, & marketing automation software designed for service-based businesses with custom needs. Use Keap Pro to create a repeatable sales process and marketing campaigns that will keep your business on its upward trajectory.
Lost leads are lost business. Automation can fix this.
Keap Pro features Campaign Builder, a customizable platform to create marketing automation workflows that nurture leads to loyal customers. Includes built-in lead must-haves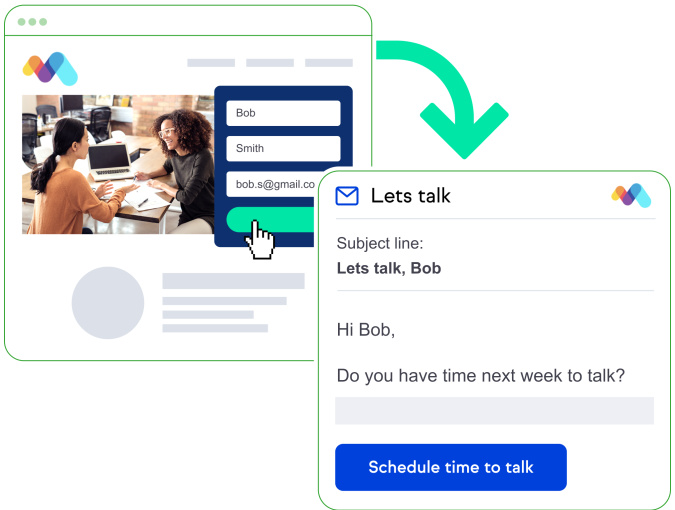 9 out of 10 Keap customers use Sales Pipeline to track and follow up with leads
Switch from point solutions to a built-in, Sales Pipeline. Gain a clear line of sight into where every one of your leads is in your sales process. Automatically create tasks or send emails when you move a lead from one stage to the next.
Save time collecting the client data you need
Use Smart Forms to streamline new contact data collection, getting you the unique client info you need right away.