Restaurant POS systems are essential to food and beverage operators that want to deliver a fantastic guest experience, keep control of their costs, and grow their revenues and overall profitability.
Exceptional guest experiences
Guests have expectations of the service that you will provide—and if they aren't met, they won't return. 111Restaurant App helps enhance operations and deliver exceptional experiences to keep guests coming back. Combing mobile tablets with an intuitive restaurant POS interface is just one way to accelerate speed of service – and keep guests happy – at quick-service and fast-casual enterprises.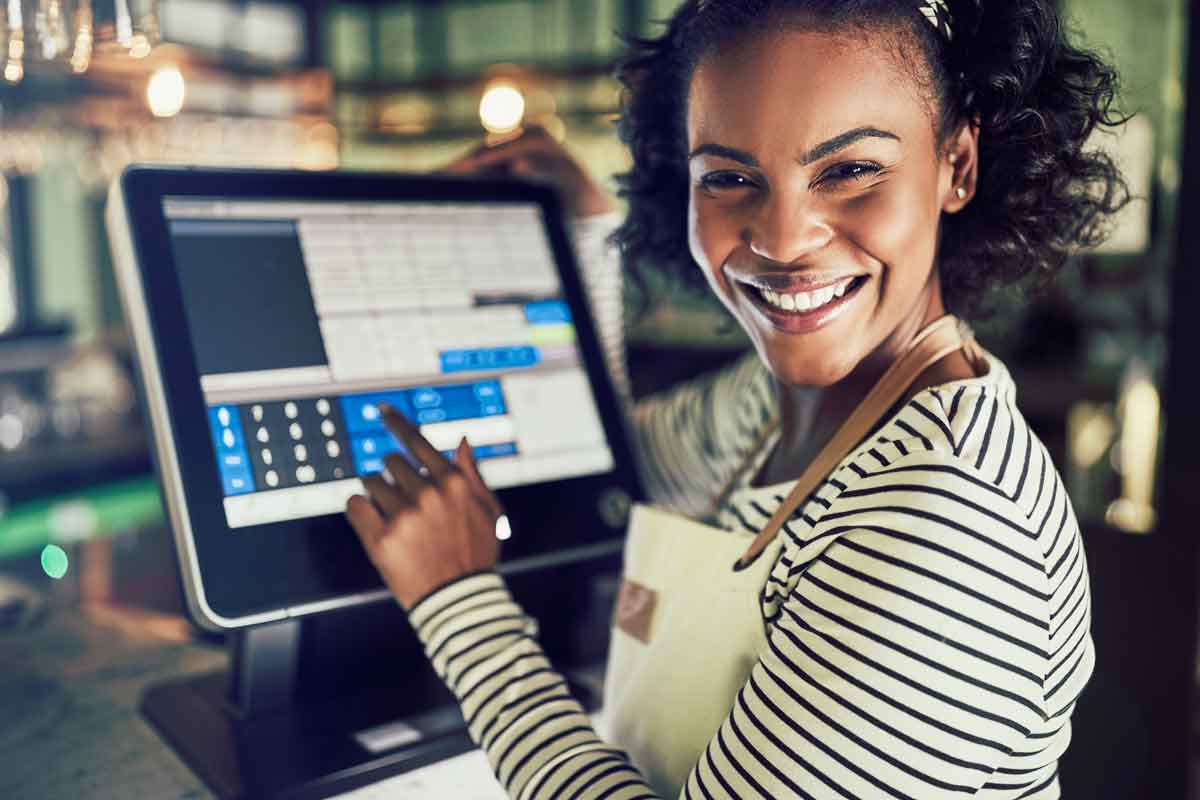 Kitchen systems to maximize food quality and accuracy
Integrate orders. Track kitchen performance. Oracle Food and Beverage Kitchen Display Systems flow vital information throughout the operation in real time and keep all staff on top of their tasks. Intuitive, graphical displays, which can be mounted in kitchens or preparation areas, improve kitchen efficiency, enhance food quality, increase speed of service and reduce errors.
BEST DESIGN IN THE MARKET
Probably you have heard many other restaurant management system but you have never seen one like us. Stop spending hours for learning a software. It is fun when you place order with 111Restaurant App.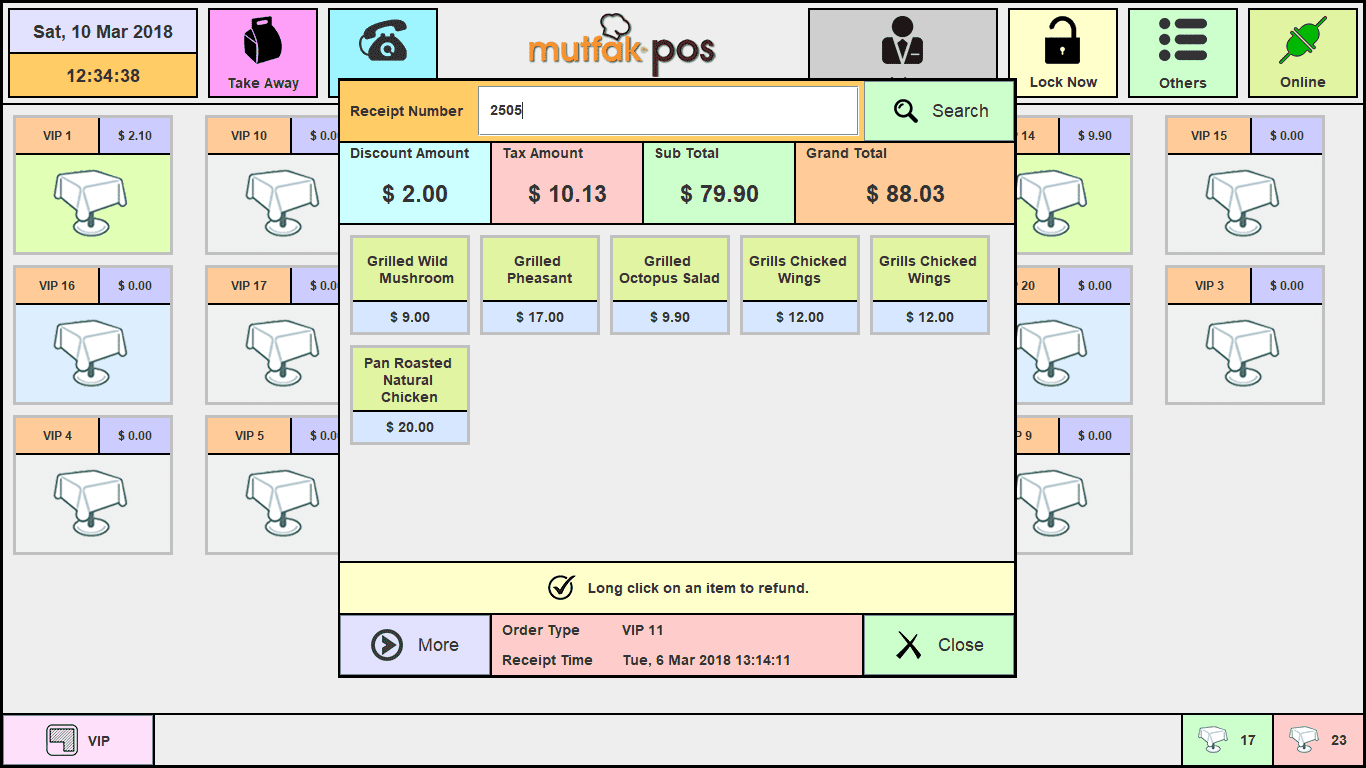 WE ARE USED IN EVERYWHERE